Our Client Success Stories
Find case studies and actual client testimonials from a variety of businesses, just like yours, who are successfully using our Instant Gift Certificate and Daily Deals system to increase their sales.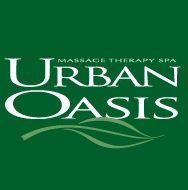 Featured Case Study
Learn how Chicago based Urban Oasis Spa Manager Geoffrey Gross increased his day spa's online gift certificate sales by $87,000 after switching to our Instant Gift Certificate System.
Learn More
We offer a 30 day Risk Free Guarantee!
Choose A Flexible Pricing Plan That Fits Your Business...
Get Started Now!